Everything you need when
making work schedules
Features made for your business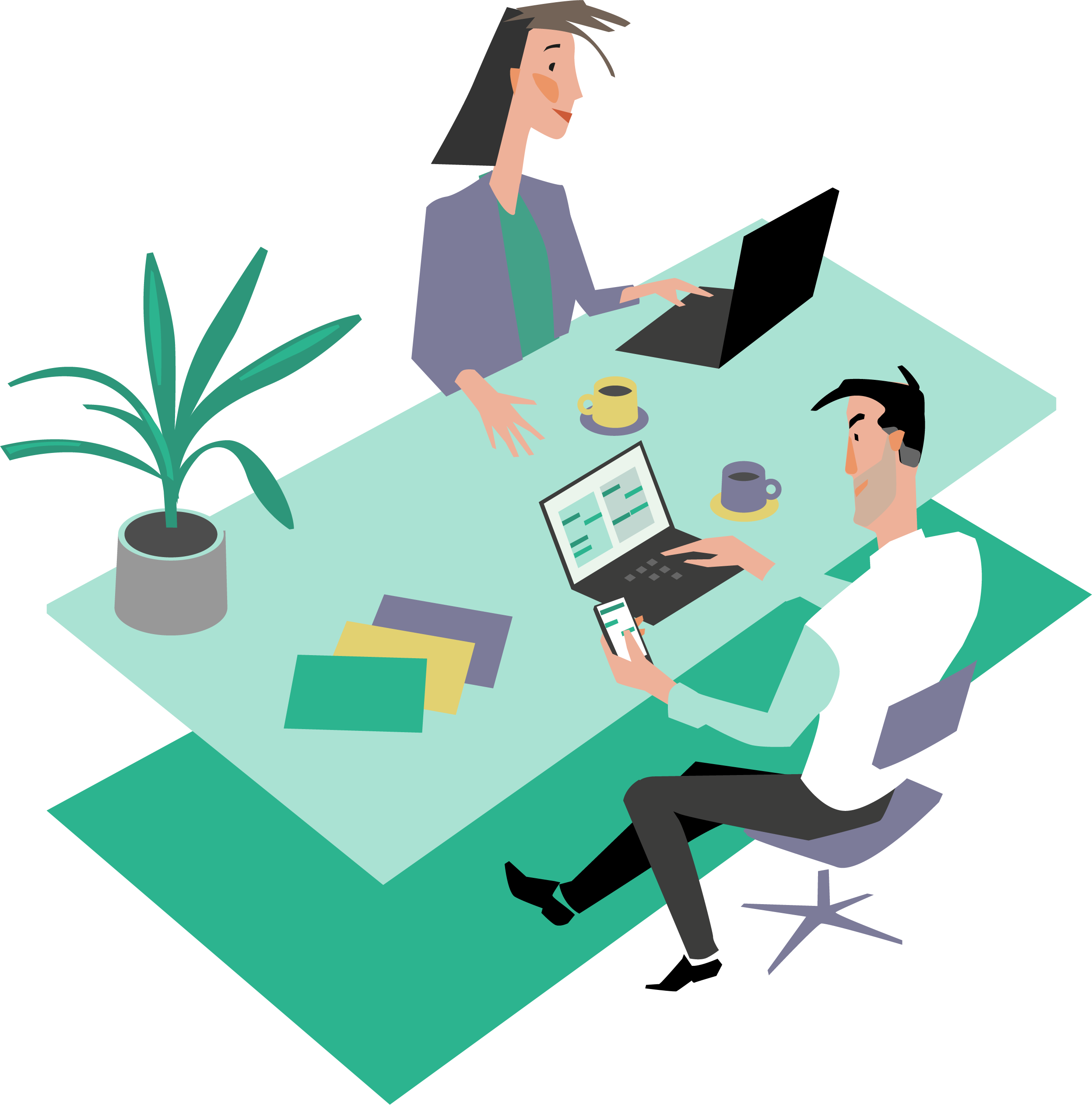 Features
These are the main features in Plangy
Made for retail businesses
Plangy is built for businesses in the retail industry, but can be used in all kinds of industries as long as you've employees and work schedules.
We're always optimizing our platform and will innovate new and useful features in order to produce the best result for our customers.
Upscale your business easily
Scale your business to a new level with more employees and stores with just a few steps. We've made it very easy to up- and downscale your account at Plangy.
You can up- and downscale your account instantly as you with without any kind of binding. Plug and play freely with Plangy.
Get a total overview on your staff. Optimize, improve and safe time.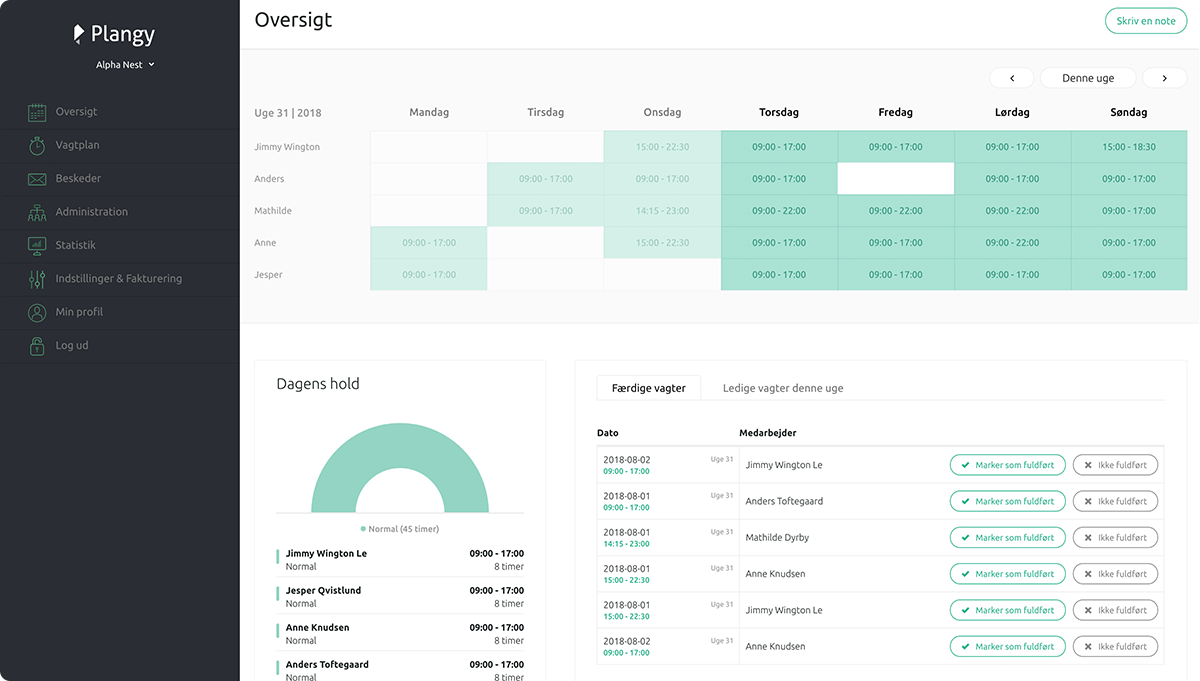 Use on mobile, tablet and desktop
We've built Plangy with flexibility as one of the main keys. You can therefore use Plangy on all kinds of devices and browsers.
It is very important for us, that all our users can access and use our platform to the fullest no matter the device they use.
Internal communication
Safe time on the communication between employees with our internal message system. If two employees should trade shifts, they can handle it on their own and message each other about the details.
On top of that, you as manager can push out messages for the whole staff to see.