Do work scheduling at
any locations
Online based work schedule system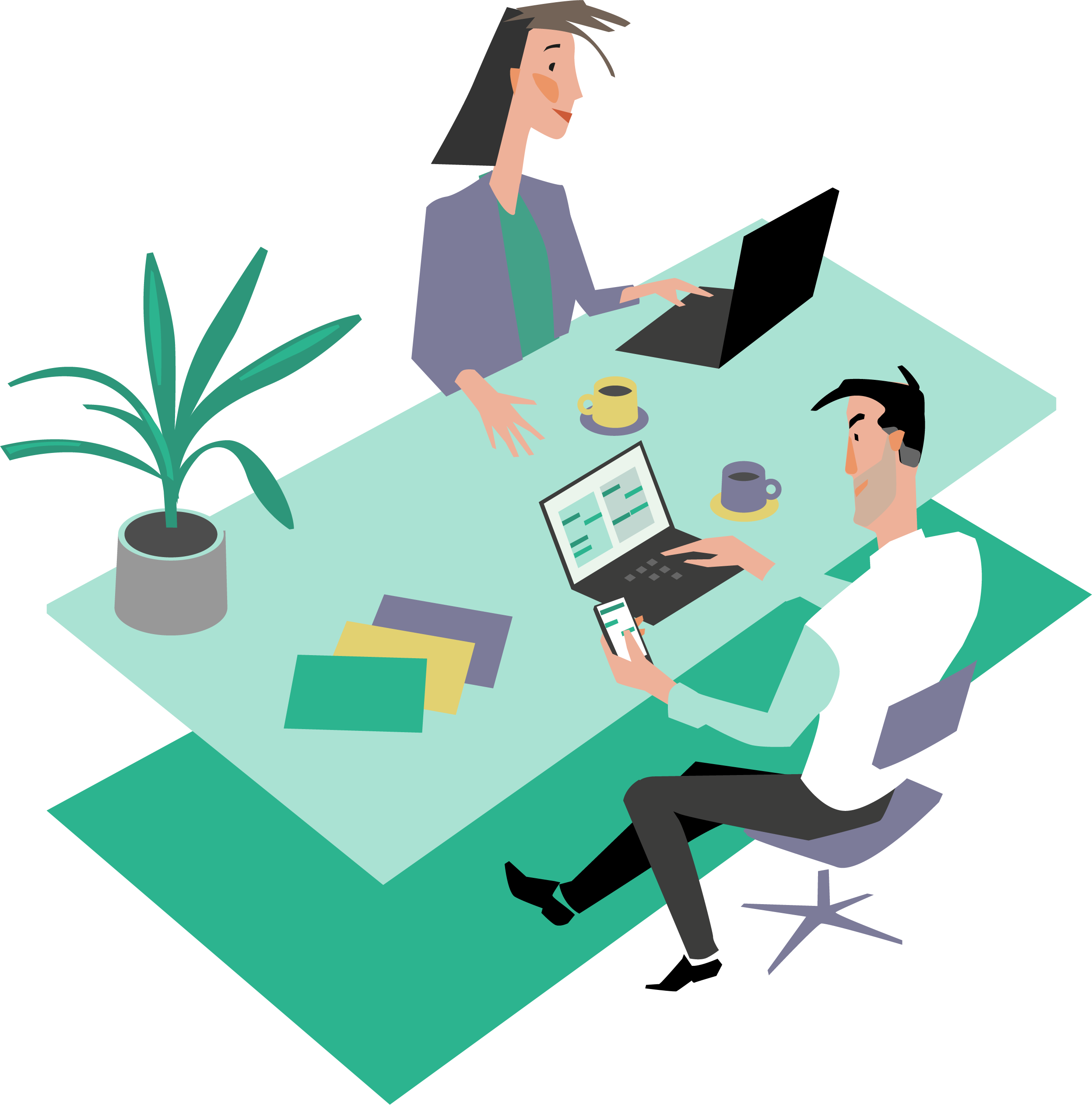 Work schedule online
Manage and administrate your business online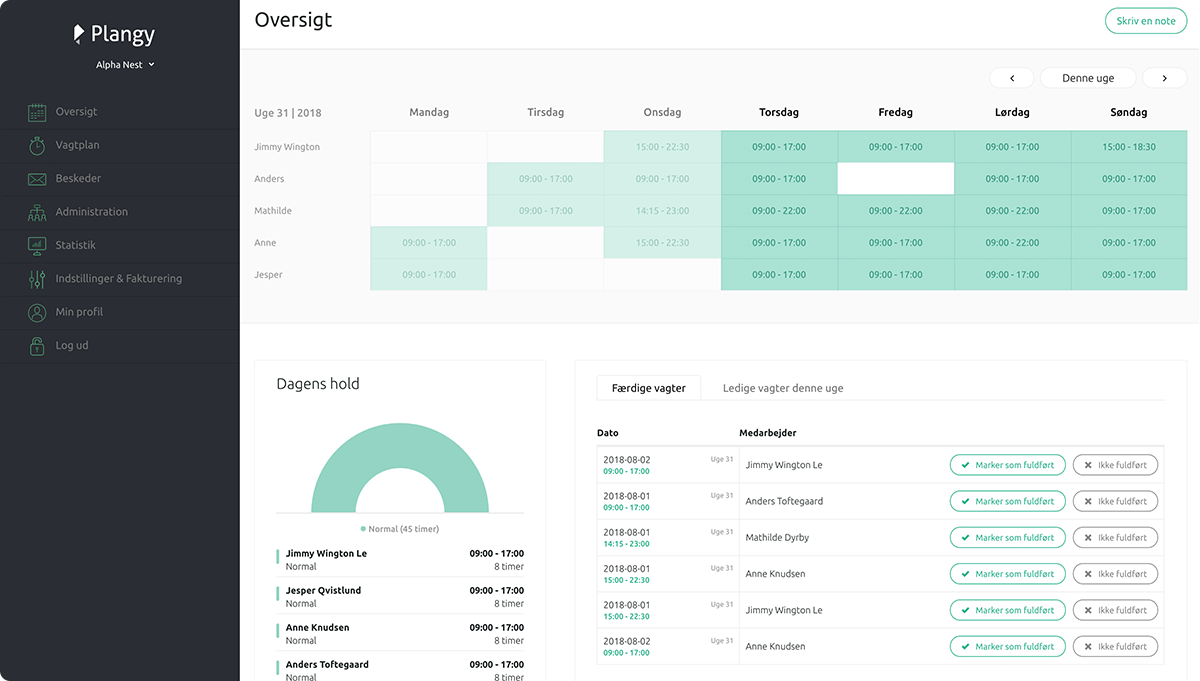 Create and edit schedules

We've made it easy for you to manage work schedules.

Overview

Get a total overview on our dashboard.

Add more users

5 users are included for every store you have.

Add more stores

Growing your business? Just add another store.

Responsive

Use Plangy across devices and browsers.
Create and edit schedules
Create work schedules for your employees for the next many weeks and with different rotations with just a few steps. You can easily edit the a single shift if needed.
Replace the old fashioned white paper work schedule and printing with our online based system and save time and streamline the whole work schedule process.
Complete overview
With our dashboard you will a complete overview on what's going the current day and the week. On just one screen you'll get the overview you need to complete the day.
It's also possible to get a more detailed overview with our report functionality. In the reports you can see in details how many hours an employee has worked in given period, how many absence in hours there've been in total, etc.
Upscale your business
Planning to open 5 new stores the next 2 years? Don't worry, we've covered the upscaling part. You can at any time upscale your Plangy account with more employees and stores. It's just as easy to downscale if you're closing stores.
Fully responsive
Plangy is fully responsive and all the features are available on desktop, mobile and tablet. Use Plangy on the run or even when you're on vacation.
Responsiveness is not only a great thing for you as manager, but extremely useful for your employees. As long as they have internet, they can always see their upcoming shifts.